Inspire The Next Generation
Own a Bilingual School Franchise Today!
Join the Fastest Growing Bilingual Education Franchise in North America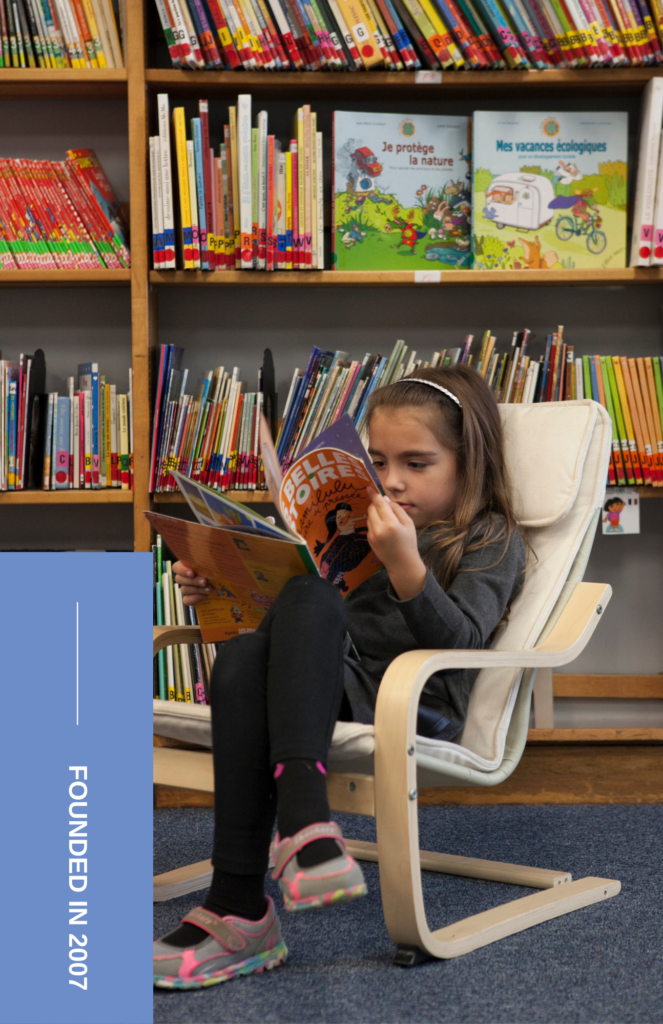 We are The French American Academy !
Do you share our passion for making the world a better place through high-quality bilingual education?
If so, join us and you won't just make a living, you'll make a difference.
Why The French American Academy Franchise?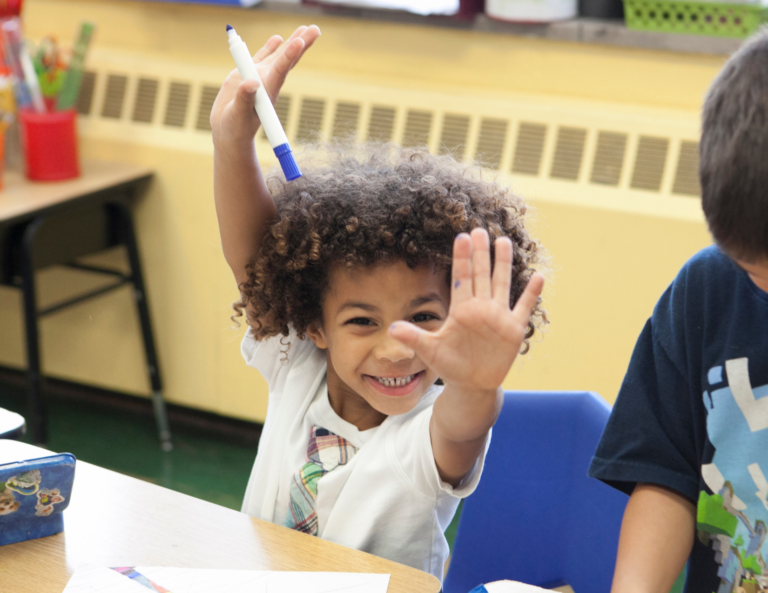 We are the ONLY French Education Franchise in North America!
With all subjects taught in French & English, our students benefit from the Bilingual Advantage.
Through this advantage, the quality of our education model surpasses that of monolingual schooling, increasing the attractiveness of your franchise business.
Meeting The Demand For
Bilingual Education
In today's globalized world, parents demand an education that gives their children a global perspective, better preparing them for the future.
Owning a bilingual education franchise ensures your long-term business growth.
Our franchisees receive a proprietary curriculum & pedagogy, comprehensive initial training and ongoing professional development, marketing support, accreditation support, and much more !
As a French American Academy Franchisee, you'll be going into business for yourself, but not by yourself !
An Education Partner
You Can Count On
Is the French American Academy Franchise Right For You?
What is the French American Academy?
Call Us : 201 338 8320 #200
franchise@faacademy.org
Subscribe to our newsletter