Inspire the Next Generation. Own a French American Academy Today.
Who Is The French American Academy
With over 10 years in bilingual education, The French American Academy has dialed in each and every aspect of our operation to deliver a turnkey school into the hands of our franchisees. Our curriculum is unparalleled. Our school model is proven. We just need you to join our team within this potentially rewarding, ever-growing market.
This opportunity offers you a unique concept with proven processes, effective marketing, education industry growth, ongoing franchise support services, and a school business that you will LOVE doing from day to day. We have everything you need to establish, launch, and operate your school, we just need your professional, capable skills to make it happen. An exclusive territory, a pre-launch enrollment program, dual phase training, field visits, and ongoing training keep our franchisees operating at peak efficiency throughout the life of their school.
To inspire the next generations for years to come, read through the process below and fill out the form. One of our friendly franchise experts will be in touch.
OPEN A FRENCH AMERICAN ACADEMY : THE WEBINAR
Jean Francois Gueguen explains the benefits of opening a French American Academy Franchise and detais the roadmap to do it.
To add Subtitles in English, click on CC, then click on Settings, chose English in Auto Translate.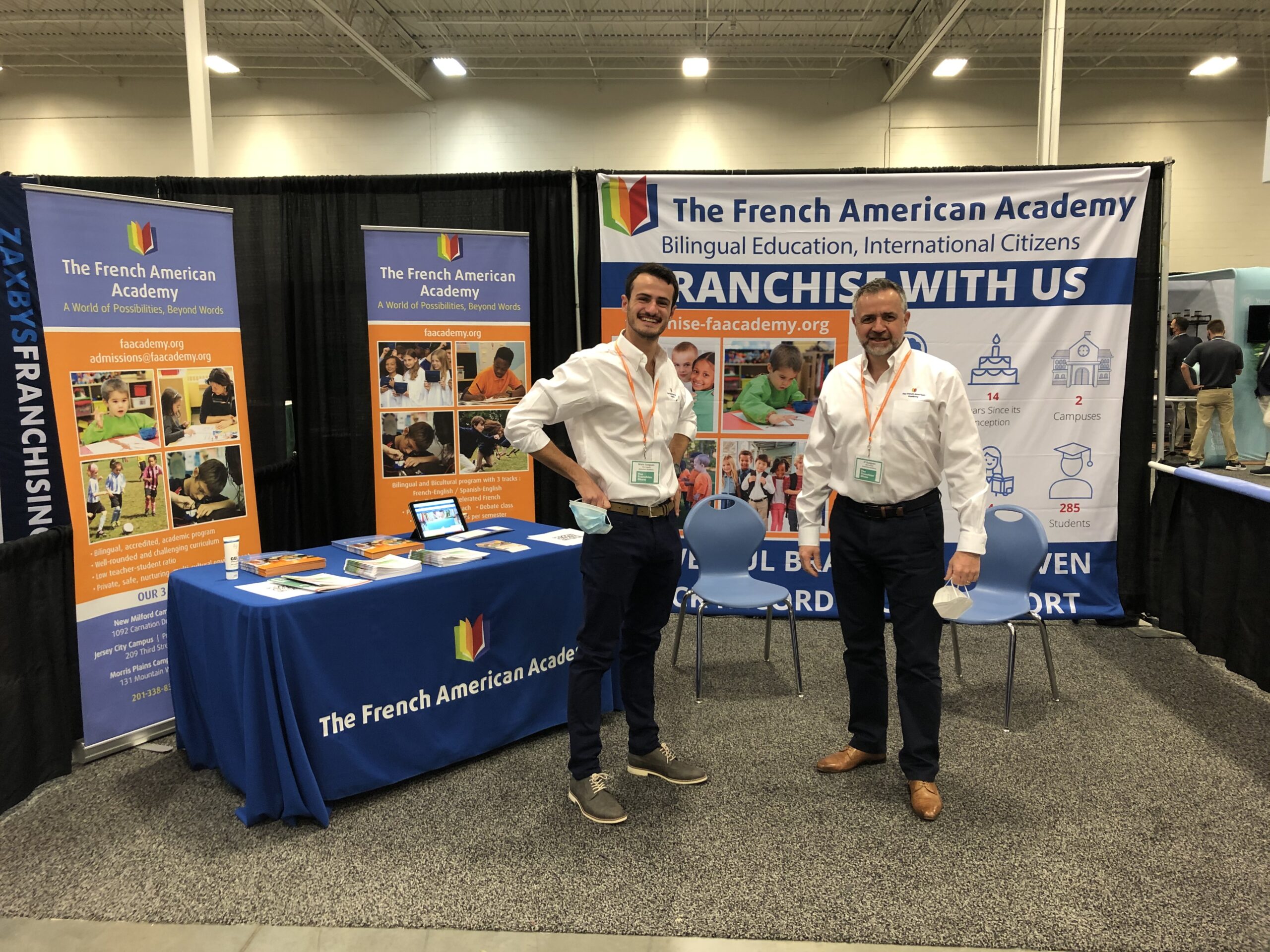 NORTH AMERICAN TOUR: OPEN A FRENCH AMERICAN ACADEMY
We are very excited to announce the completion to our 2021 North American Tour where we launched our French American Academy Franchise!
We attended the Franchise Expo in Washington DC on March 6 and 7, New York on September 20 & 21, and Boston on October 16 & 17 for the US legs of the tour.
We also attended the Toronto Franchise Expo on September 11 & 12 for the Canadian leg of 2021's North American Tour.
Come meet us in Ottawa, Ontario on April 23 & 24 to kick off our 2022 North American Tour !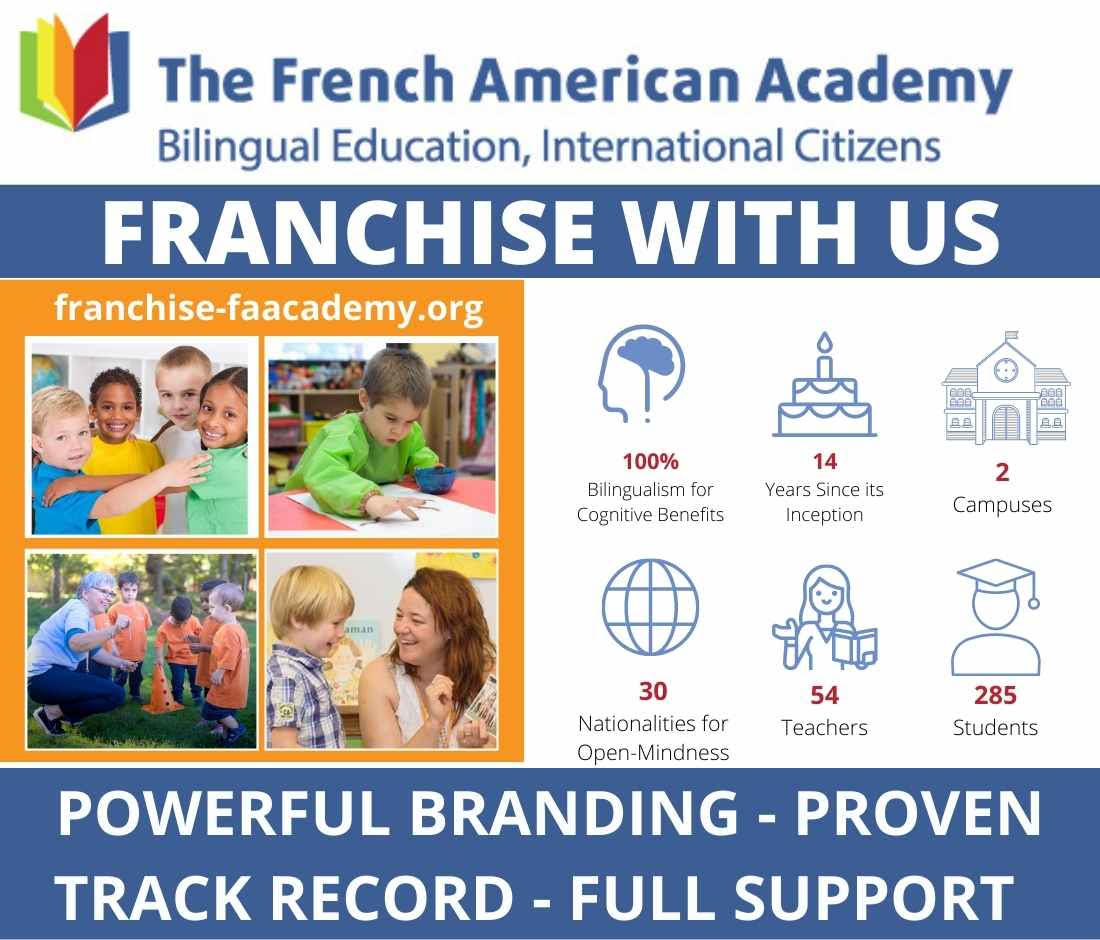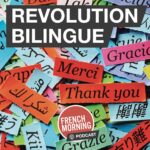 Listen to Podcasts
Bilingualism is neither an anomaly nor a privilege. Revolution Bilingue, hosted by Fabrice Jaumont, and sponsored by French American Academy Franchise takes a deep look at a trend that is about to change the school, and the world. Download Revolution Bilingue on your favorite podcast platform or listen to an episode from here 
INTRODUCTION
On behalf of The French American Academy team, we are glad you are here! To get started, fill out the form below and let us know your level of interest.
INITIAL MEETING
The French American Academy leadership team wants to get to know you. We will schedule an in-person or phone meeting to go over additional questions and details.
DISCOVERY DAY
Discovery Day is your chance to see The French American Academy in operation and to experience our brand first hand. Get up close and personal with every aspect of our operation. This is the final step before signing!
DOCUMENT SIGNING
Once we have all decided to move forward, you will review our FDD (franchise disclosure document), sign the appropriate documents, and make your franchise ownership official. Welcome to The French American Academy!
FOUNDATIONAL KNOWLEDGE
Our capable leadership team will teach and train you and your team everything you need to know to effectively establish, operate, and grow your French American Academy franchise. Field support will be provided on an ongoing basis throughout the life of your franchise.
LET'S GET STARTED
We are looking forward to getting to know one another. Begin the process by filling out the contact form
here
.
MINIMUM REQUIREMENTS*
Net Worth: $200,000
Liquid Assets: $100,000
Minimum Estimated Initial Investment: $143,900
BASIC INFO & COSTS
FRANCHISE FEE
Standard: $40,000 + $5,000 (site development fee)
Conversion Franchise Fee: $20,000
Multi-Unit Franchise Fee: $35,000 (after the first unit)
ADDITIONAL FEES
Royalty Fee: 6% of Gross Sales
Marketing Fund Contribution: 2% of Gross Sales
Local Marketing Requirement: 3% of Gross Sales


CSquared Social helps The French American Academy spread its message and reach out to new profiles of entrepreneurs and educators.

Accurate Franchising
 The French American Academy has partnered with Accurate Franchising to develop a comprehensive franchising packet to franchisees.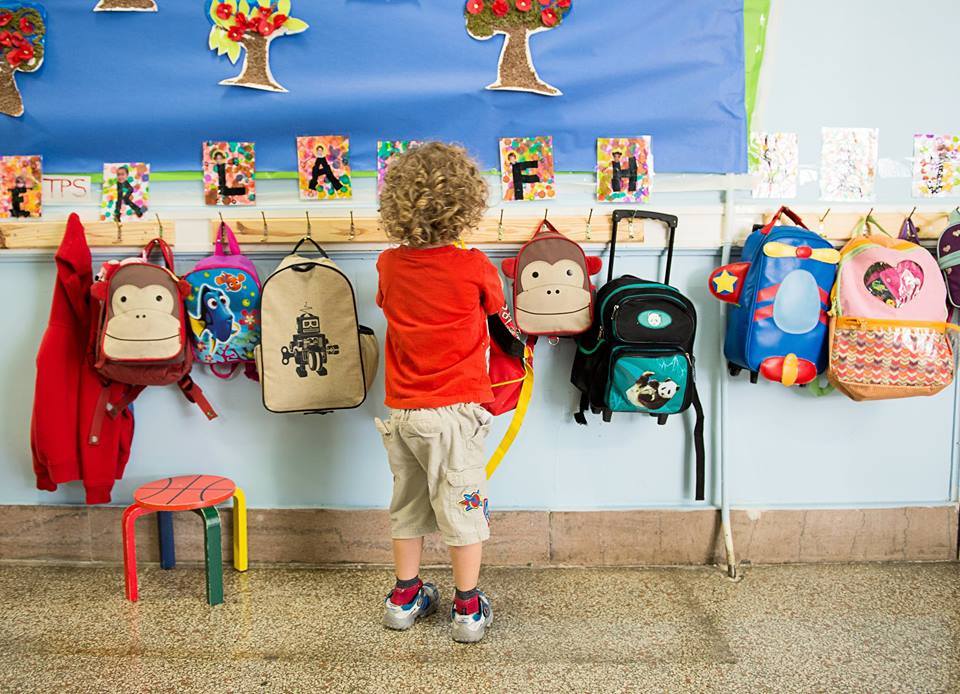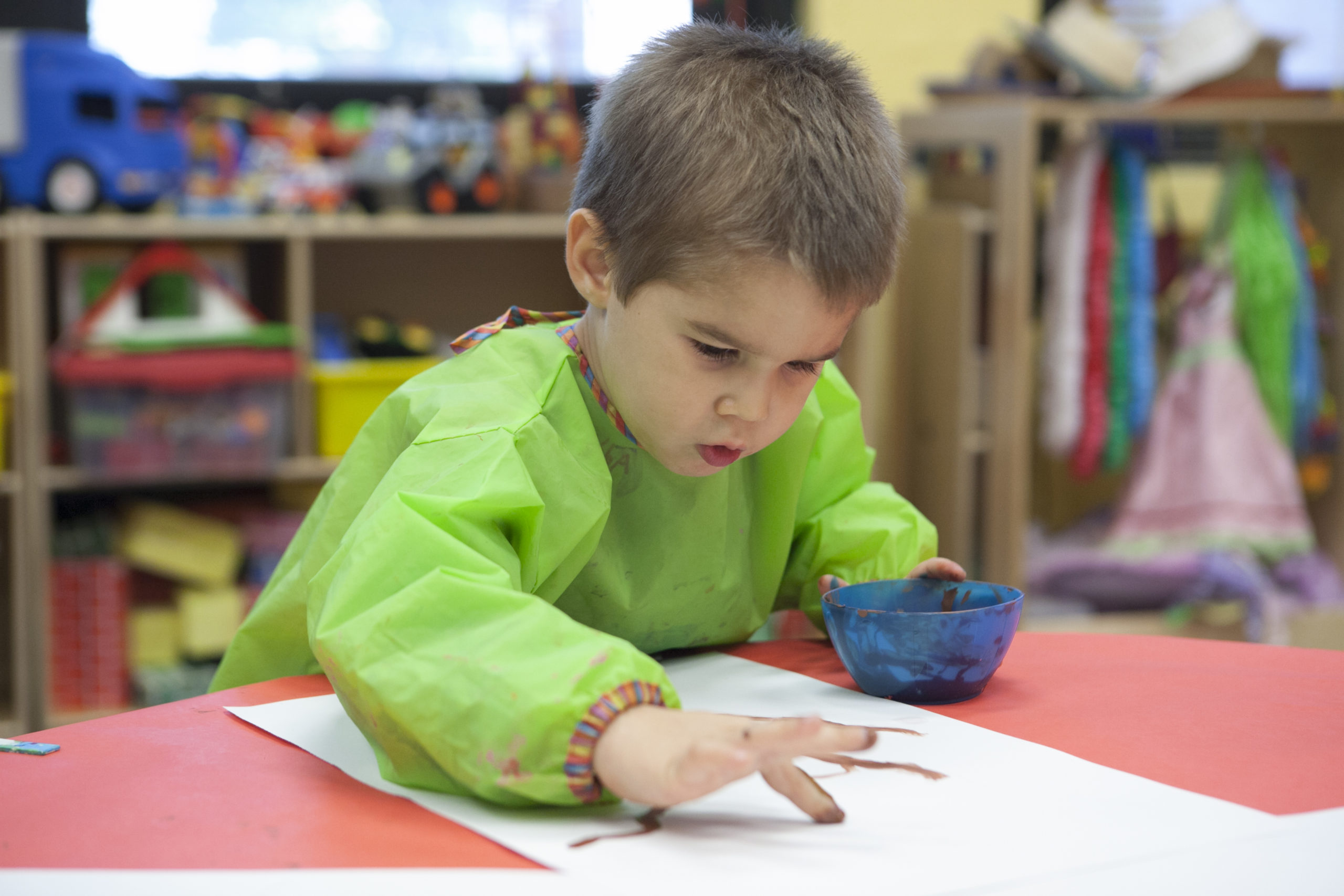 This is not a franchise offering. A franchise offering can be made by us only in a state if we are first registered, excluded, exempted or otherwise qualified to offer franchises in that state, and only if we provide you with an appropriate franchise disclosure document. Follow-up or individualized responses to you that involve either effecting or attempting to effect the sale of a franchise will be made only if we are first in compliance with state registration requirements, or are covered by an applicable state exclusion or exemption