Franchising with the EB-5 Visa Program
To boost foreign investment into the United States, American immigration policy favours foreign investors through the EB-5 Immigrant Investor Program.
This page will explain what the EB-5 Immigrant Investor Program is and how it can be applied to the business franchising model to facilitate higher return investments and entry into the United States.
What is the EB-5 Immigrant Investor Program?
Origins of The EB-5 Visa Program
The U.S. government created the EB-5 Immigrant Investor Program as an incentive for foreign investors to invest in U.S. businesses. In exchange for creating jobs for U.S. citizens, foreign nationals and their families are eligible to become permanent residents of the United States.
The program's name, "EB-5", comes from the visa category for which immigrant investors apply – the Employment-Based Immigration: Fifth Preference EB-5 as described by the US emigration law.
There is an annual limit imposed under the United States Immigration and Nationality Act (INA). In accordance with the immigration act, a maximum of 10,000 EB-5 Visas can be granted each year.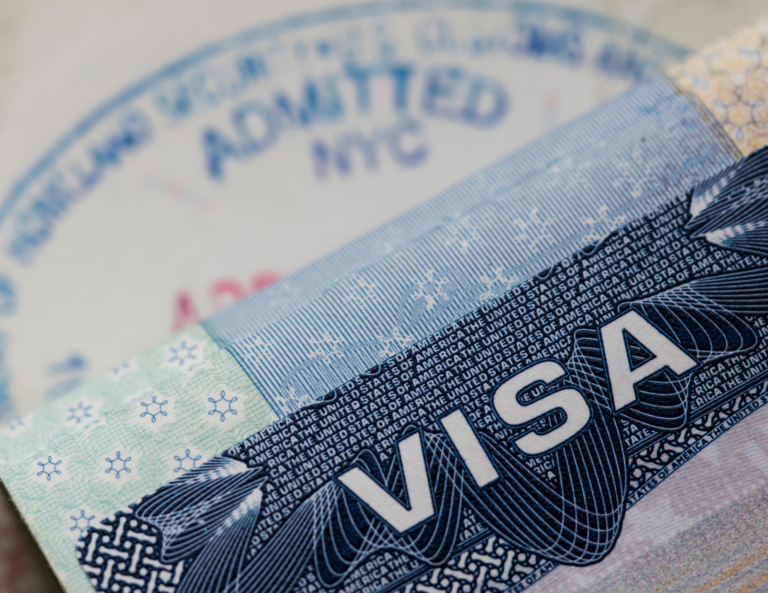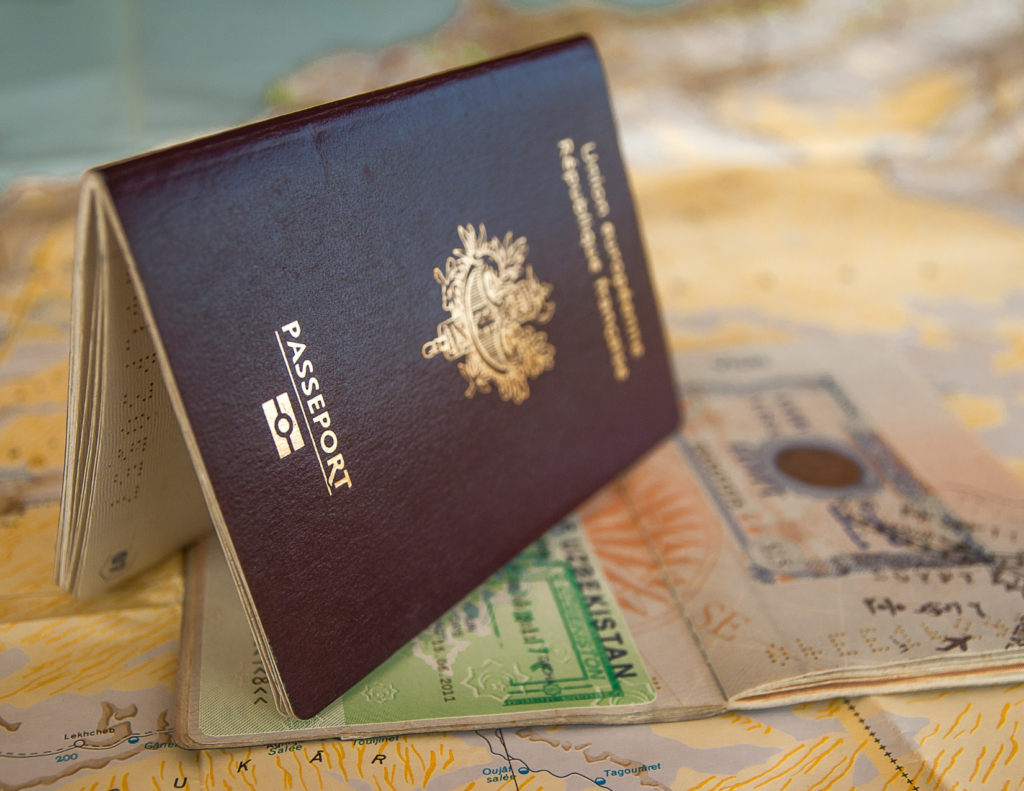 What is the EB-5 Visa Process?
Invest $1,050,000 (or $800,000 in a TEA Zone) of legally sourced funds in an EB-5 eligible project.
2. Create 10 jobs for United States' workers.
3. Obtain a two-year conditional green card for the investor, spouse, and unmarried children under 21.
4. Move to the U.S. and live, study, and work anywhere.
5. Apply to remove green card conditions, and obtain permanent green cards.
Franchising as an EB-5 Investor
EB-5 franchise opportunities have become a prudent option for an immigrant investor looking to obtain U.S. residency. The nature of a franchise is such that it withholds the ability to duplicate a successful business model, thus taking away some of the potential hardships an EB-5 investor may face with a start-up company.
Most importantly, by investing in a franchise, the EB-5 investor retains 100% ownership of the entity. 
Thanks to this direct ownership allotted to franchise investors, the EB-5 investor is eligible to apply for an E-2 non-immigrant visa. This combined EB-5 and E-2 strategy would allow them to enter the U.S. in about 6-months, faster than the 22-24 months needed to receive the conditional green card.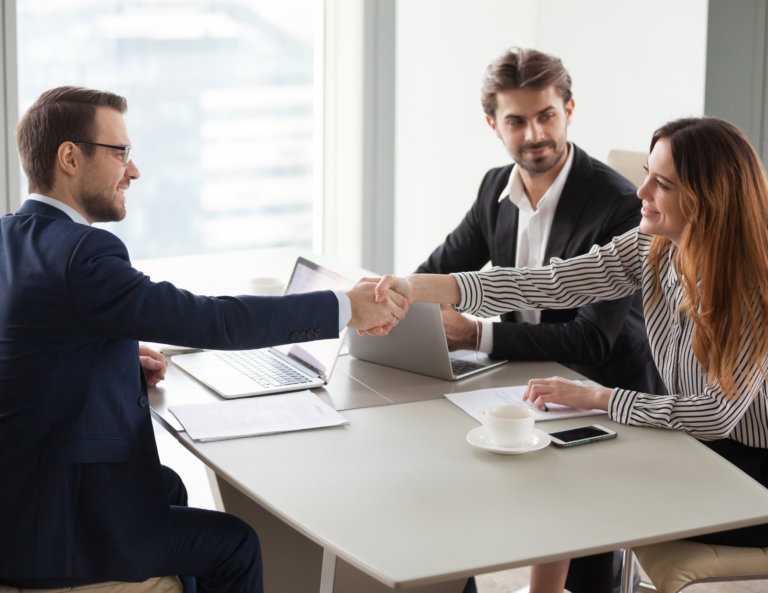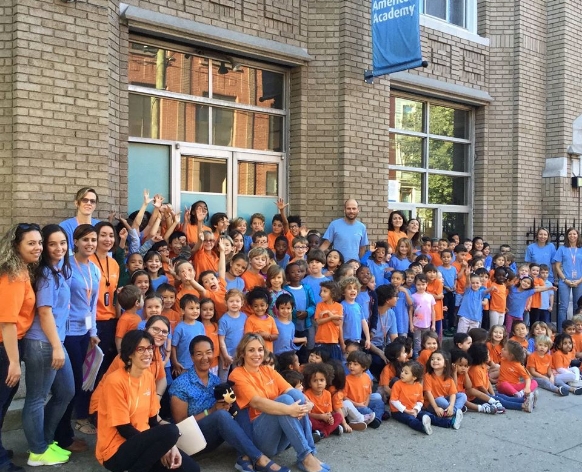 EB-5 Investment with The French American Academy
With 15 years of experience operating bilingual schools, The French American Academy (FAA) has been delivering world-class bilingual education to thousands of students while generating a healthy return on investment.
Since 2019, the FAA offers a direct EB-5 equity project at $800,000. FAA projects are structured for one EB-5 investor per one school location. The program will allow the investor to qualify for a green card and become a resident alien while generating a higher return on investment (ROI) than on typical EB-5 investments. 
The investment will create a minimum of 10 jobs in the first 3 years. The investor will maintain 100% ownership of the business entity, and can choose to be active or passive in the managing of their franchise.
To learn more about the franchise process, click below.
Advantages of EB-5 Investments in Franchises
Advantages of Franchising for
EB-5 Investors
Entity 100% owned by the EB-5 investor
Work authorization in the United States
Path to Naturalization
Higher business success rate than an enterprise started 'from scratch'
Advantages of an EB-5 Investment with
The French American Academy
Full Training & Support for Franchisees
Proven business processes & System
High demand for bilingual education
The preschool education sector is growing fast
If you are searching for an EB-5 investment where you maintain control of your capital with minimal immigration risk, investing in a French American Academy Franchise might be for.
To schedule a call or request more information with our franchising & imigration team, click below.
Subscribe to our newsletter