We will be in touch shortly to answer your questions!
We appreciate your interest in our franchise and are happy to answer any questions you might have.
Why The French American Academy Franchise?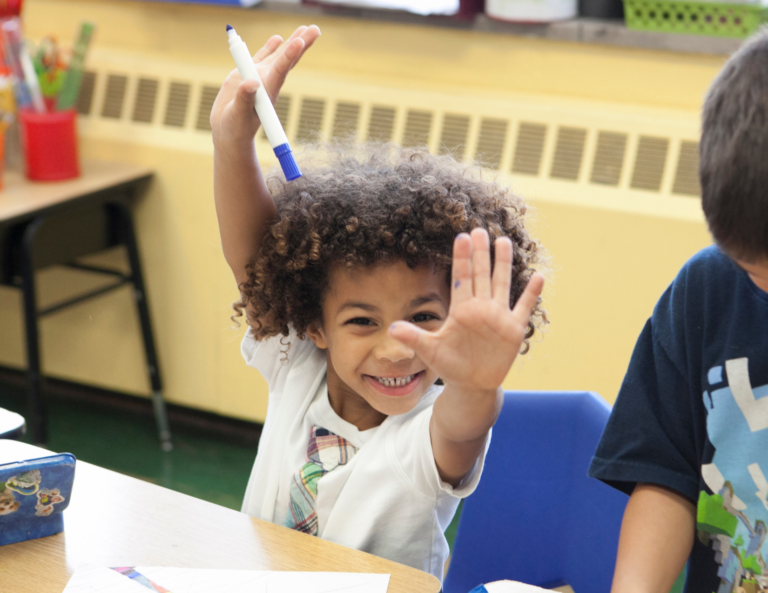 We are the Fastest Growing Bilingual Education Franchise in America!
With all subjects taught in French & English, our students benefit from the Bilingual Advantage.
Through this advantage, the quality of our education model surpasses that of monolingual schooling, increasing the attractiveness of your franchise business.
Is the French American Academy Franchise Right For You?
What is the French American Academy?
Call Us : 201 338 8320 #200
franchise@faacademy.org
Subscribe to our newsletter